---
SMALL CAR. BIG NEWS. 
MINI of Hawaii opens in Kapolei.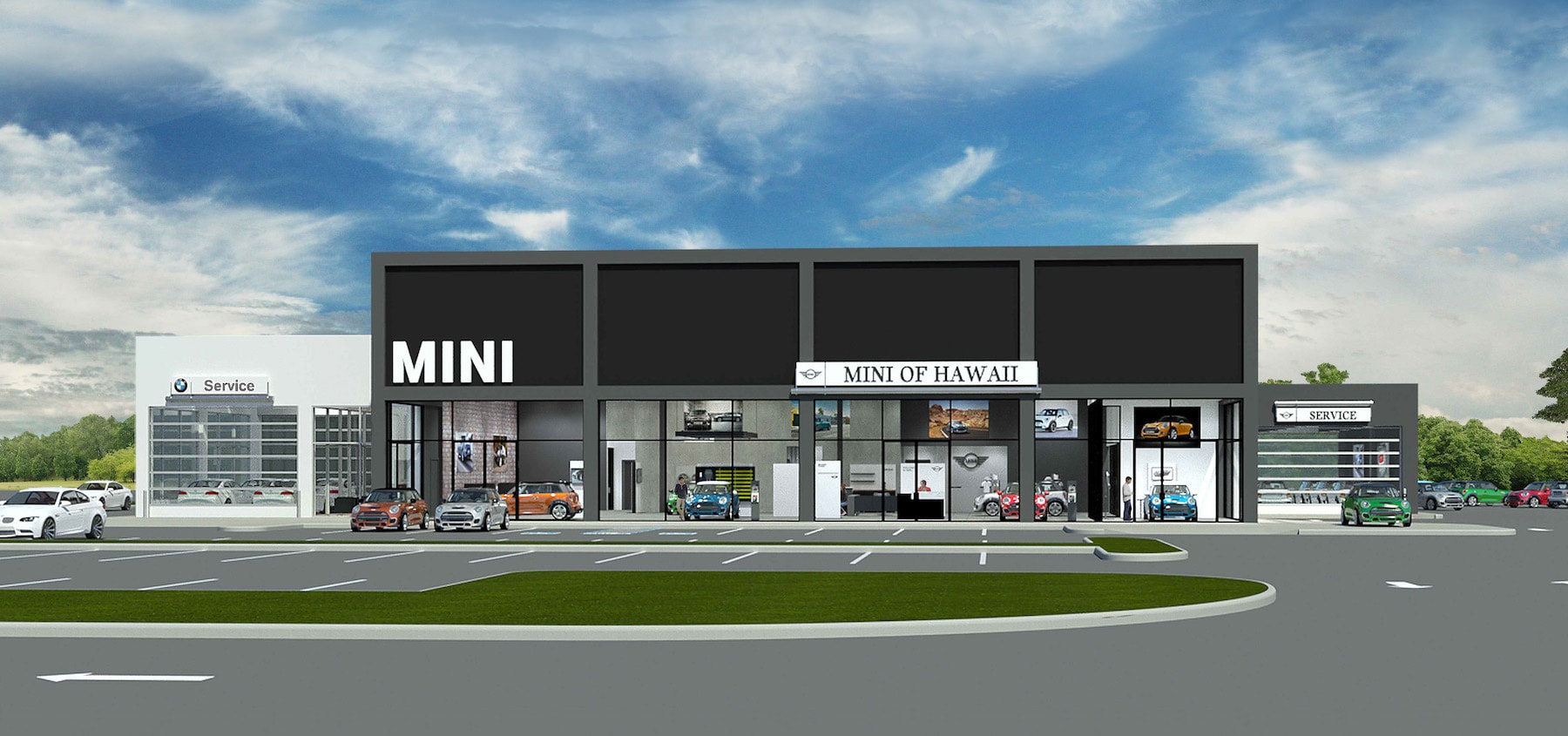 HONOLULU, HI

 (May 31, 2021). 

MINI of Hawaii is bringing the joy of "motoring" to West Oahu and is opening Kapolei's first car dealership this November. The new full-service dealership broke ground last November and is on track to open on or around Black Friday of this year. The campus is set on a 2.59-acre parcel with 29,491 square feet under roof and will feature all of the latest advancements in dealership technology.
The new dealership will not just be the center for MINI sales and service, it will also be the first stand-alone MINI dealership in the United States to feature a full BMW service and parts department to serve the 5,000 BMW owners already living and working in surrounding areas. The dealership will stock over 100 pre-owned cars at all times and plans on selling just as many off-brand vehicles as they do MINI's. MINI President Dennis Short has been working on the concept since 2013, and nothing, even 2020 and the Covid-19 pandemic, would get in the way of making this vision a reality.
"We have always been a service-oriented company and my top priority was to build a dealership that focuses on service first. We wanted a convenient location and experience that our MINI and BMW owners look forward to visiting,"

said Short.

Customers will be able to shop online and pick up where they left off when they reach the dealership for their new or used car. They will be able to complete their purchase transactions from their home or by using a touch-screen finance tool. The purchase technology only scratches the surface though. Service customers are able to let their car notify MINI of Hawaii when it needs maintenance work, and then check in with their favorite advisor, or use an automated kiosk if they are in a hurry or are the type that looks forward to social distancing for the long haul.
The MINI was originally dreamed up in Oxford, England, as an answer to the fuel crisis of 1959 - a car that would be equal parts practical at the pump and enthralling to drive. The MINI Cooper is immediately recognizable on the road with its small footprint coupled with big friendly-looking headlights make it unmistakable by car enthusiasts, children, adults, and regular commuters.
Those characteristics have endured to make it one of the most iconic designs, and beloved cars on the road of the past 60 years. But great design is not just for the cars. Any visitor to the flagship BMW dealership on Kapiolani location, or their sites on Maui or Big Island will tell you that their facilities are more like a high-end boutique than your traditional car dealership. The new MINI of Hawaii will be no different and will feature MINI's signature black-box with a local twist.
"We wanted to develop a facility that stands out as 100% MINI but also incorporates some local flair. We're still working on finishing touches with the design team, but they are in agreement that the space needs to feel like it's in Hawaii, and nowhere else," said Short.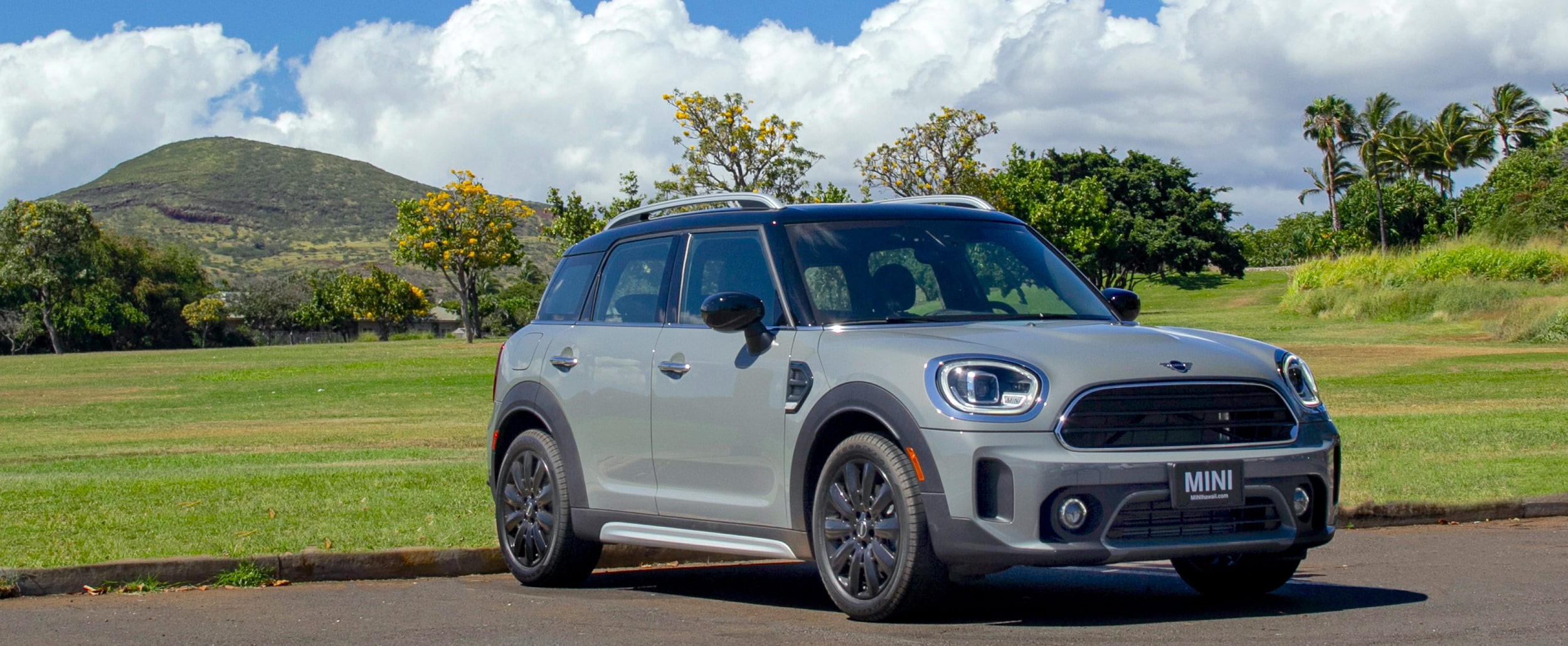 The Kapolei and Ewa Beach communities are two of the most active sales and service regions for both MINI and BMW brands, and the new car dealership is a major investment into the community, the brand, and the industry. Kapolei is no longer just a place for people to live and then commute to town, it has finally become Oahu's second city, and it still has plenty of commuters.
"Hawaii people love cars, and they choose to buy MINI's at twice the rate of the mainland. We are so excited to give the brand, our customers, and our employees a permanent home in an amazing facility in such a vibrant and growing community. I can't wait to hit the ground running this November and welcome everyone in to see the place and experience our cars and customer service." Said Tim Palms, General Manager.
East Oahu residents won't need to worry, BMW of Honolulu will be adding a dedicated MINI service reception, lounge, and product display on site for customers who prefer to service their car in town. Tim Palms sums things up:
"We may sell small cars, but we plan on doing big business in Kapolei."
---
MINI of Hawaii in Kapolei
Ground Breaking Ceremony Photos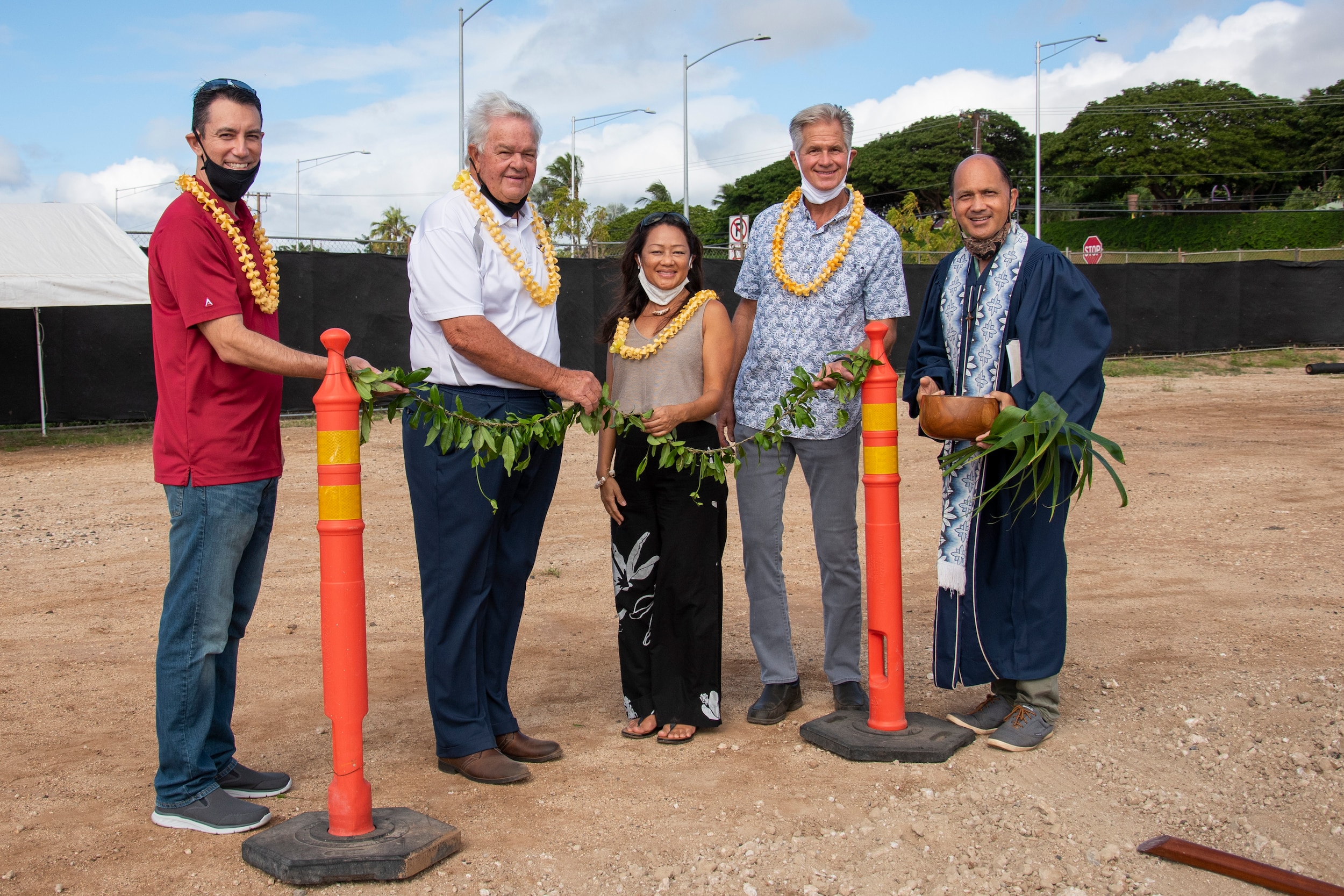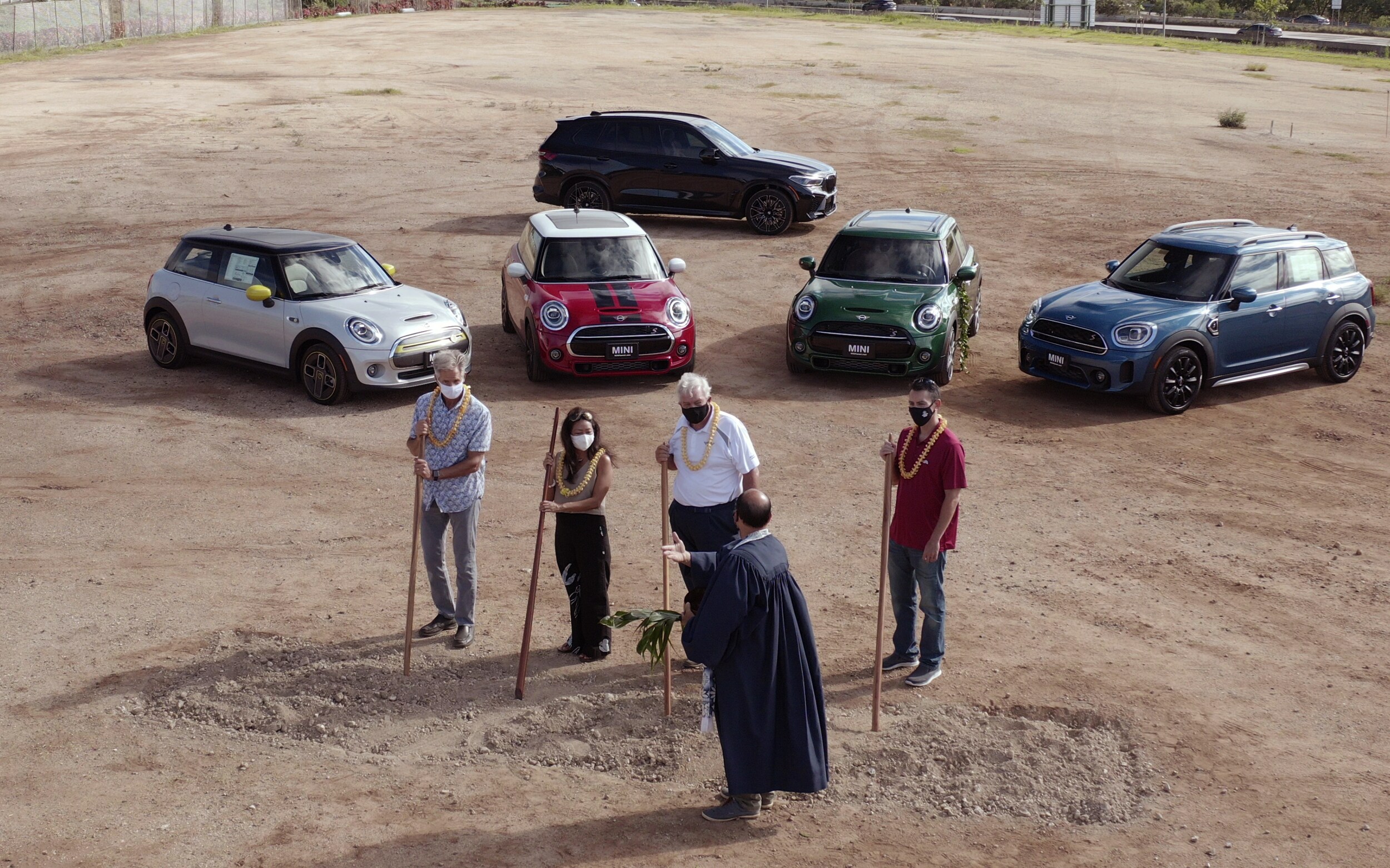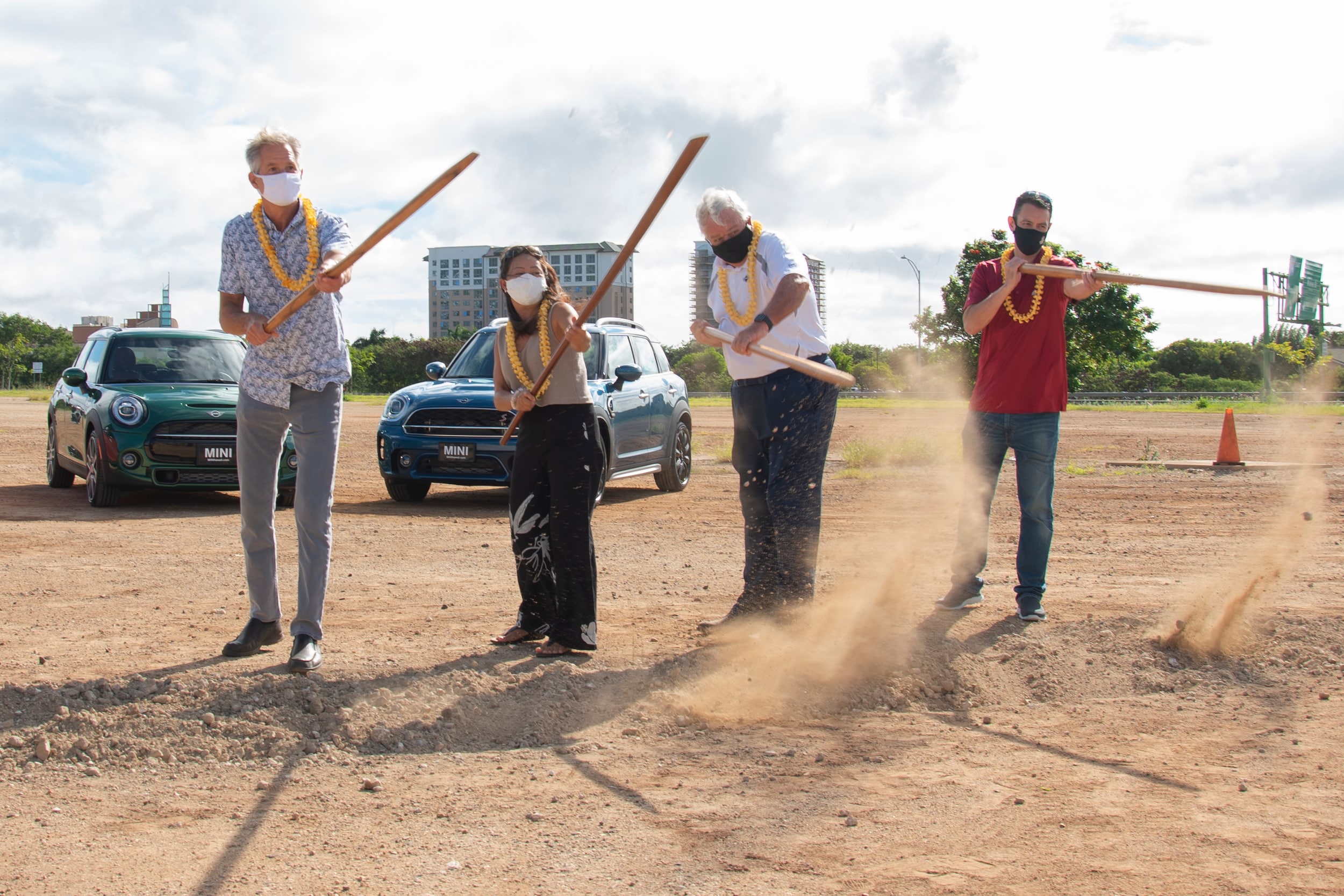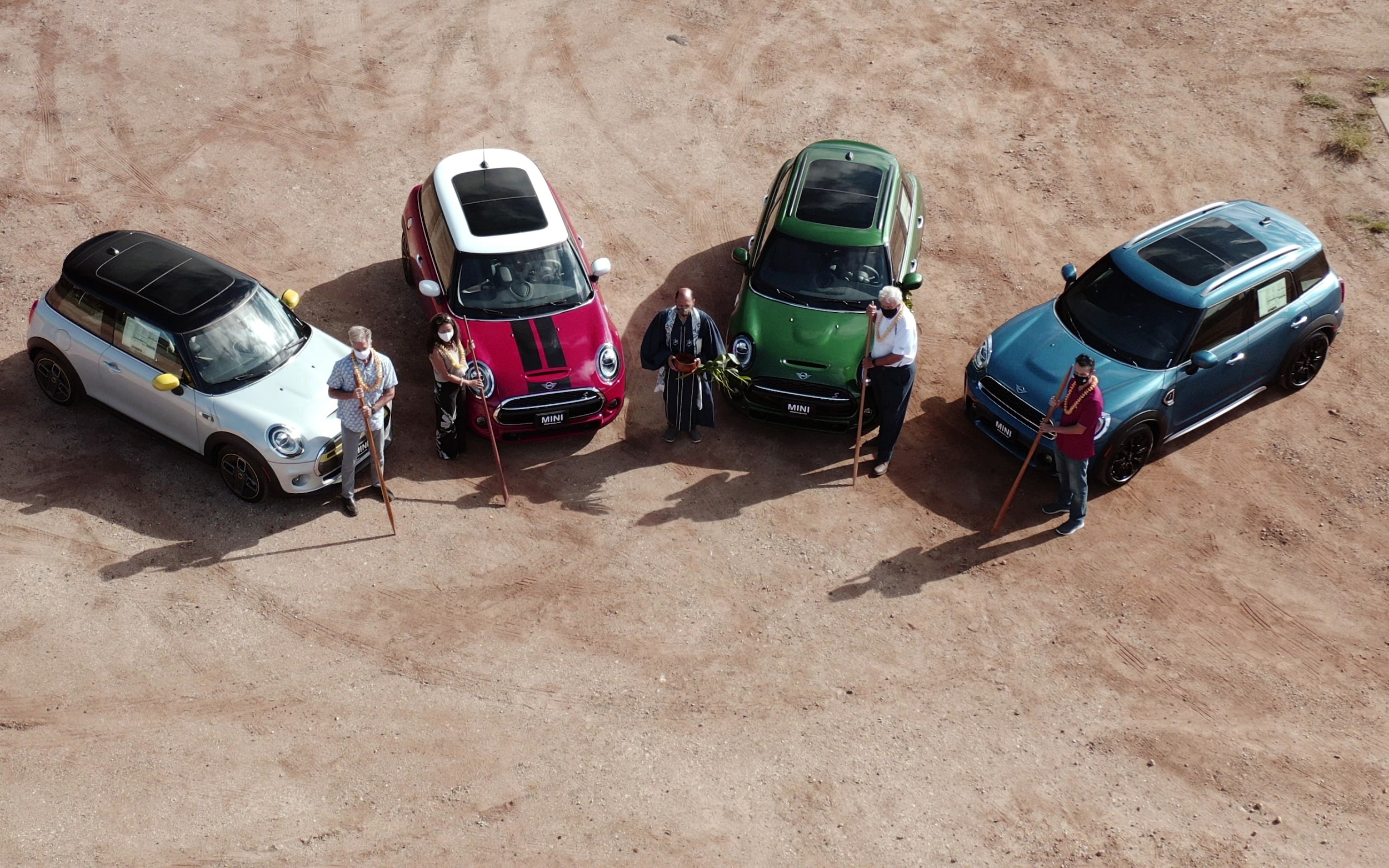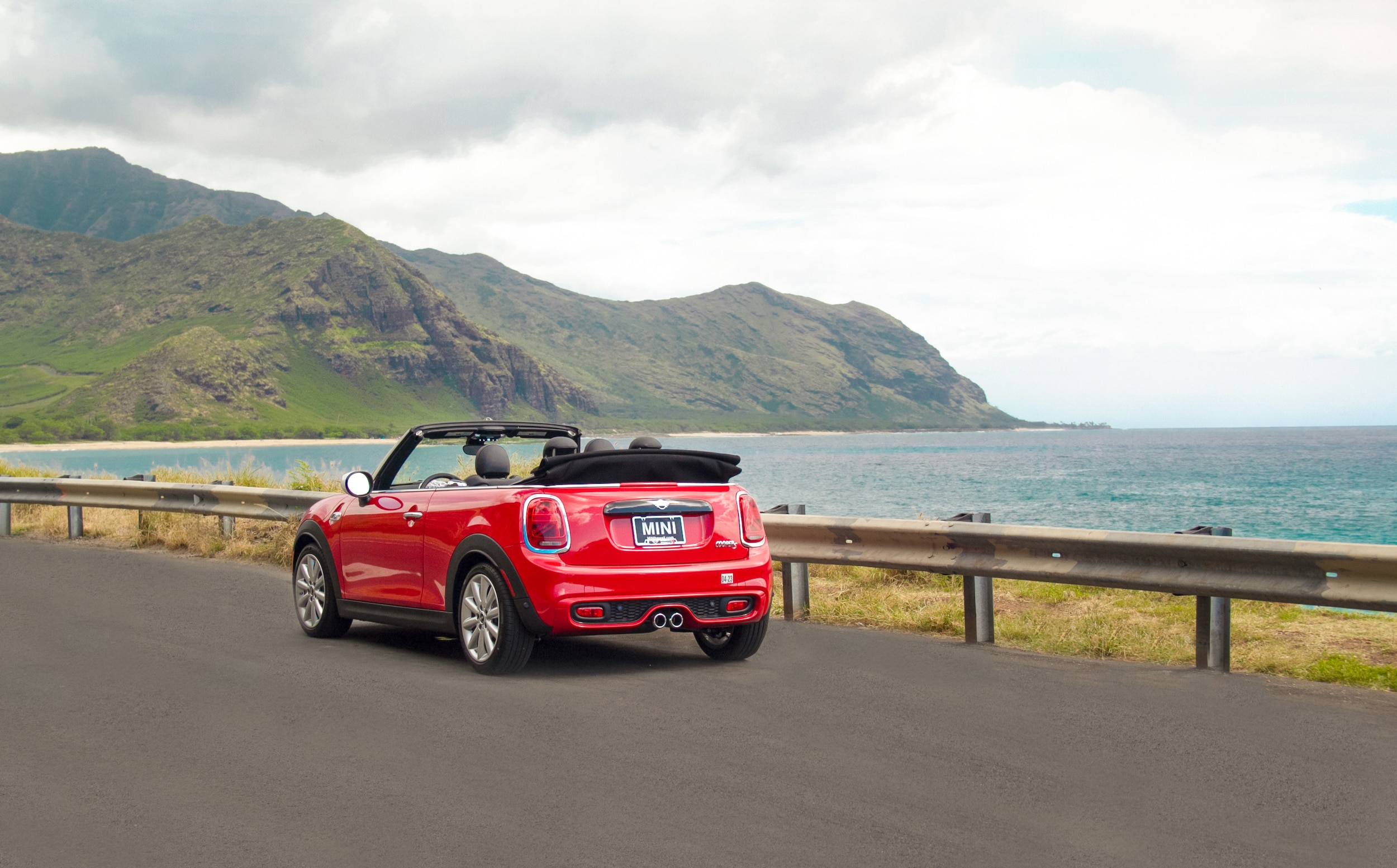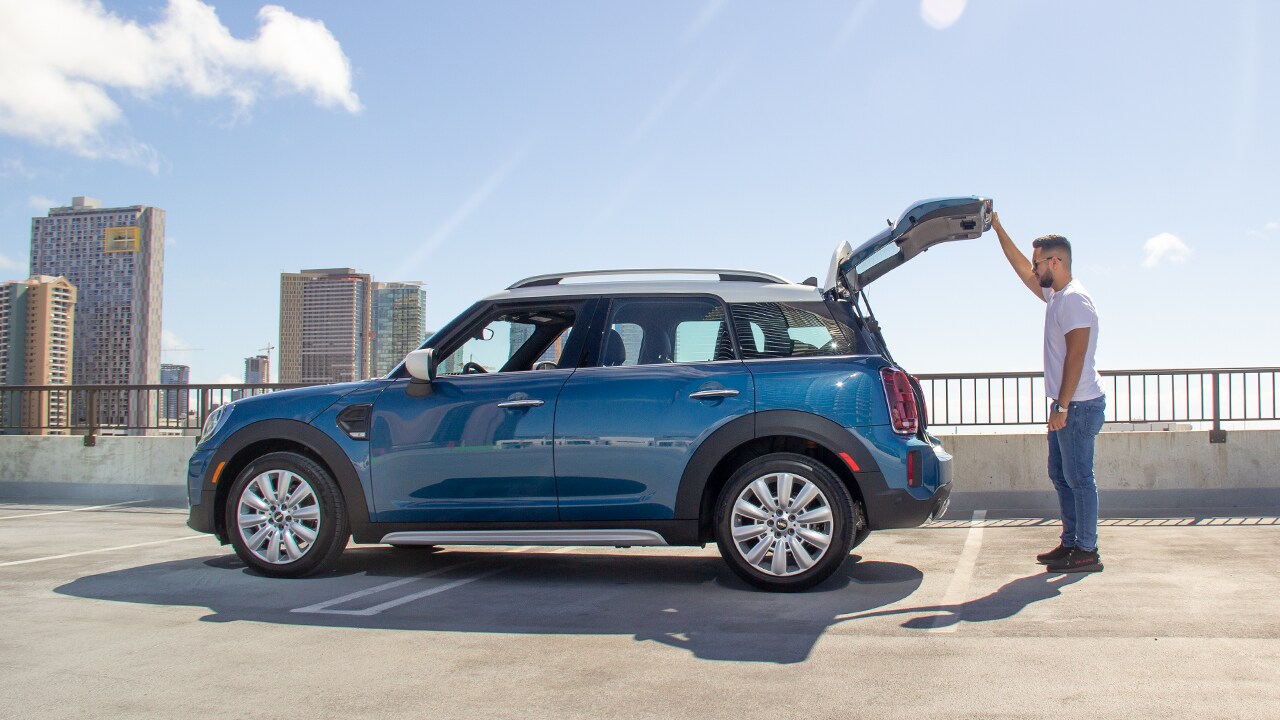 ---