LATEST UPDATES:
WE ARE OPEN FOR BUSINESS. SEE US TODAY AT OUR NEW LOCATION!
July 16, 2022
MINI Takes the States Rally Event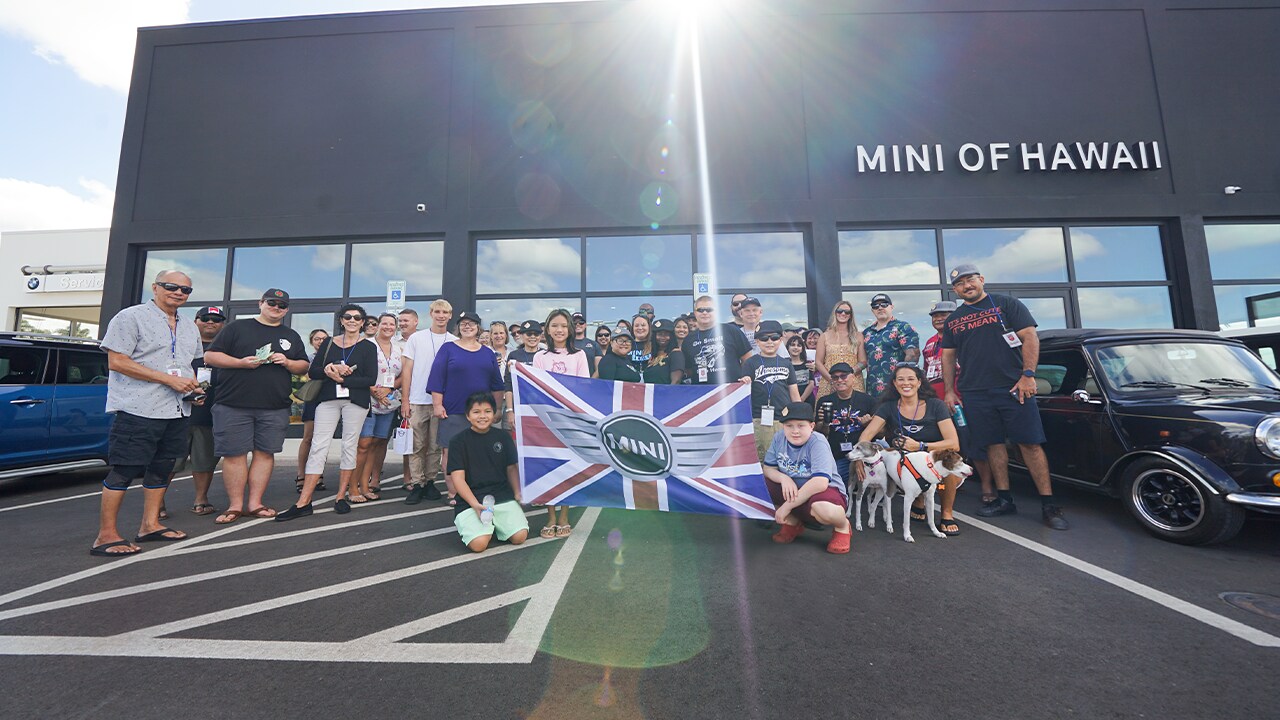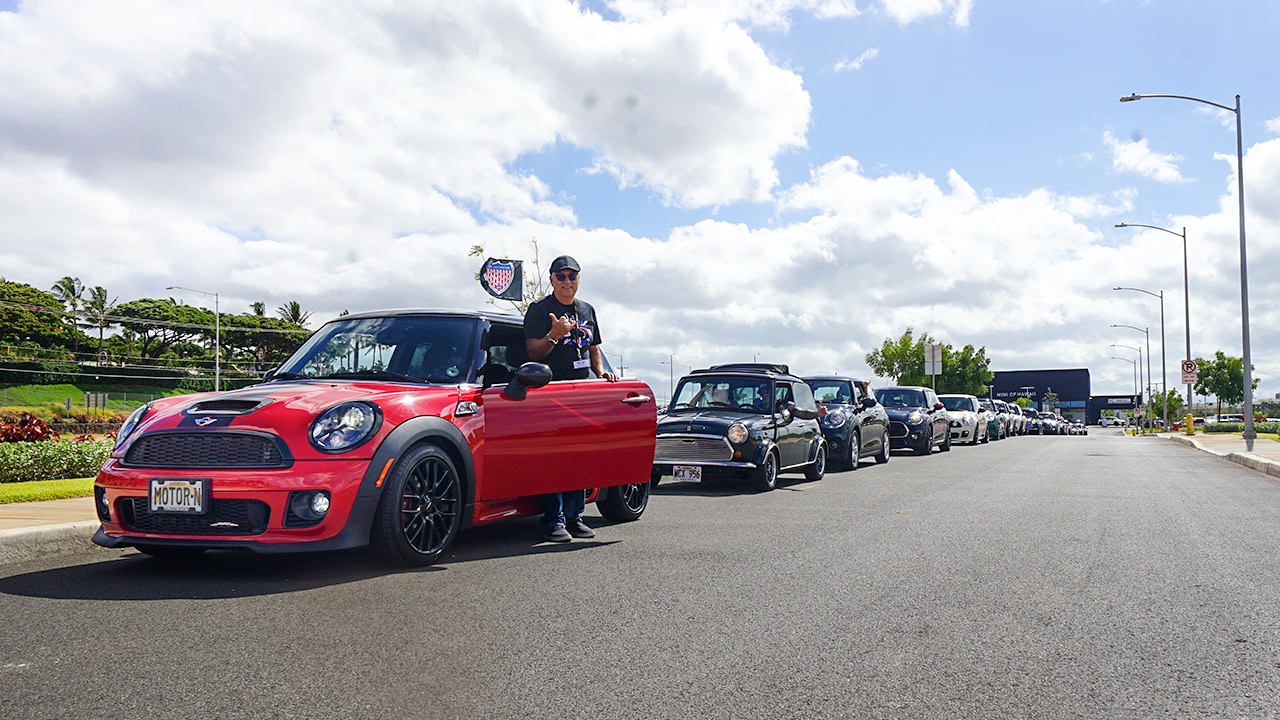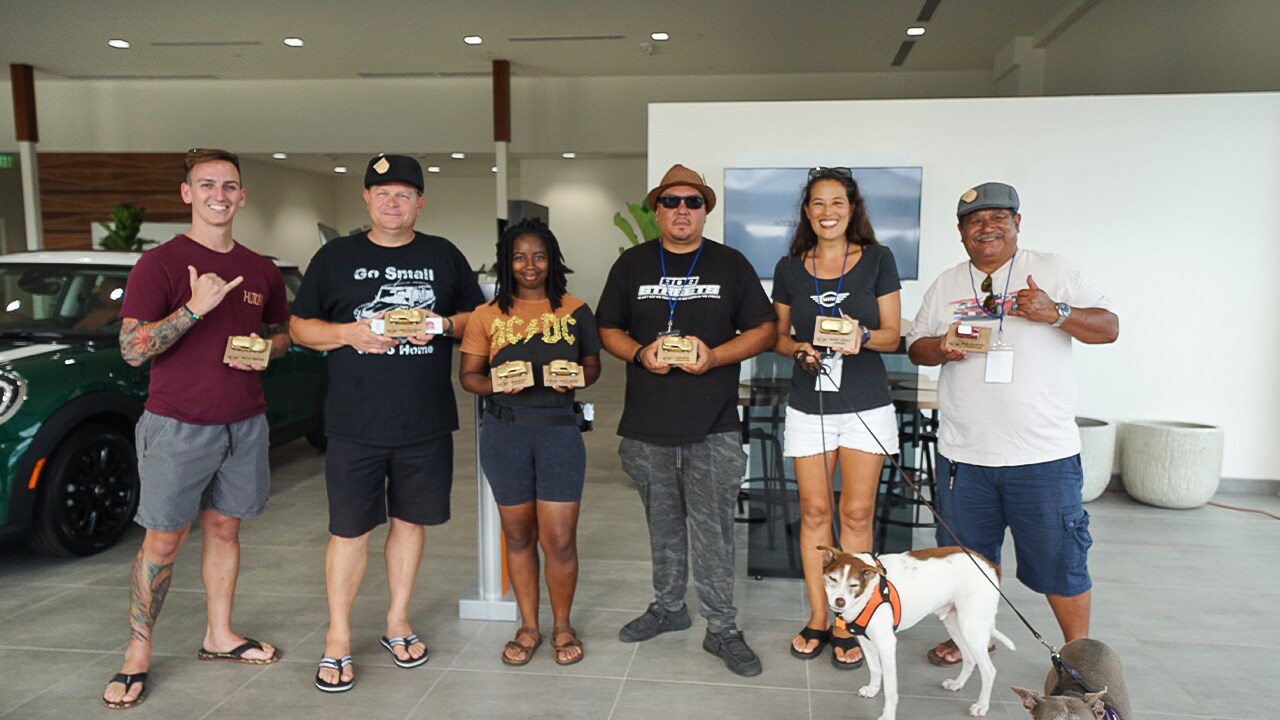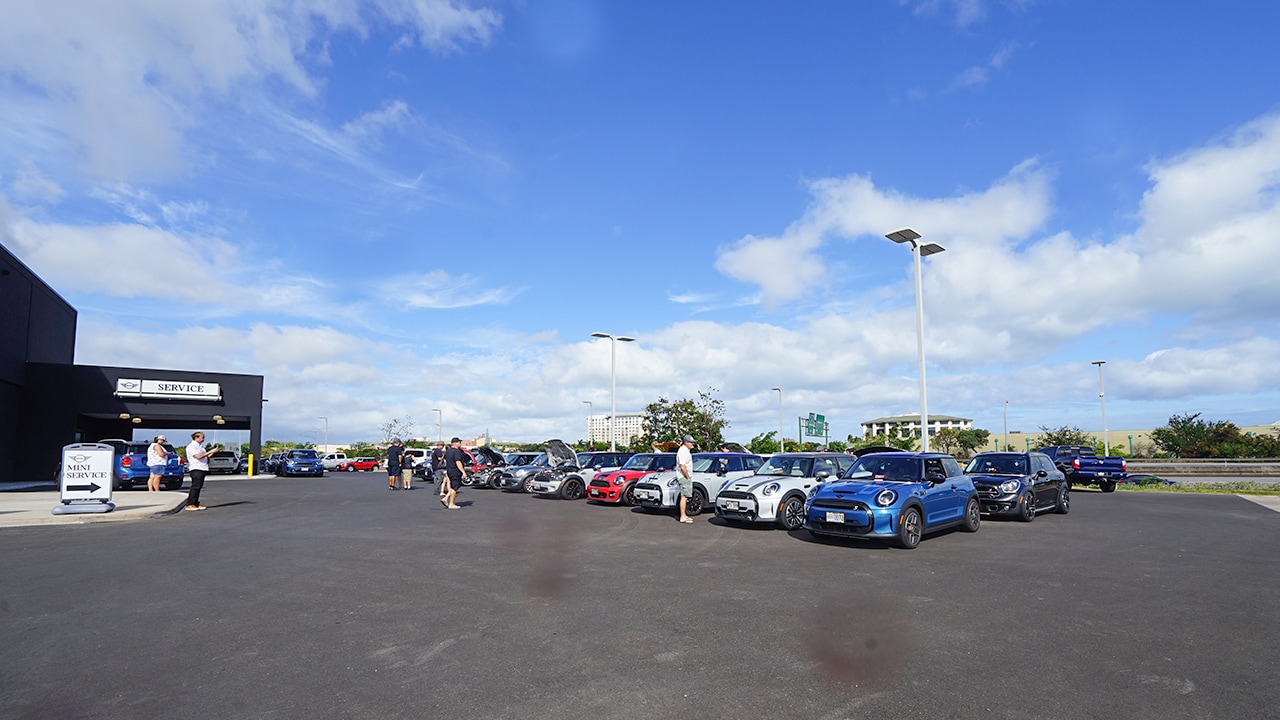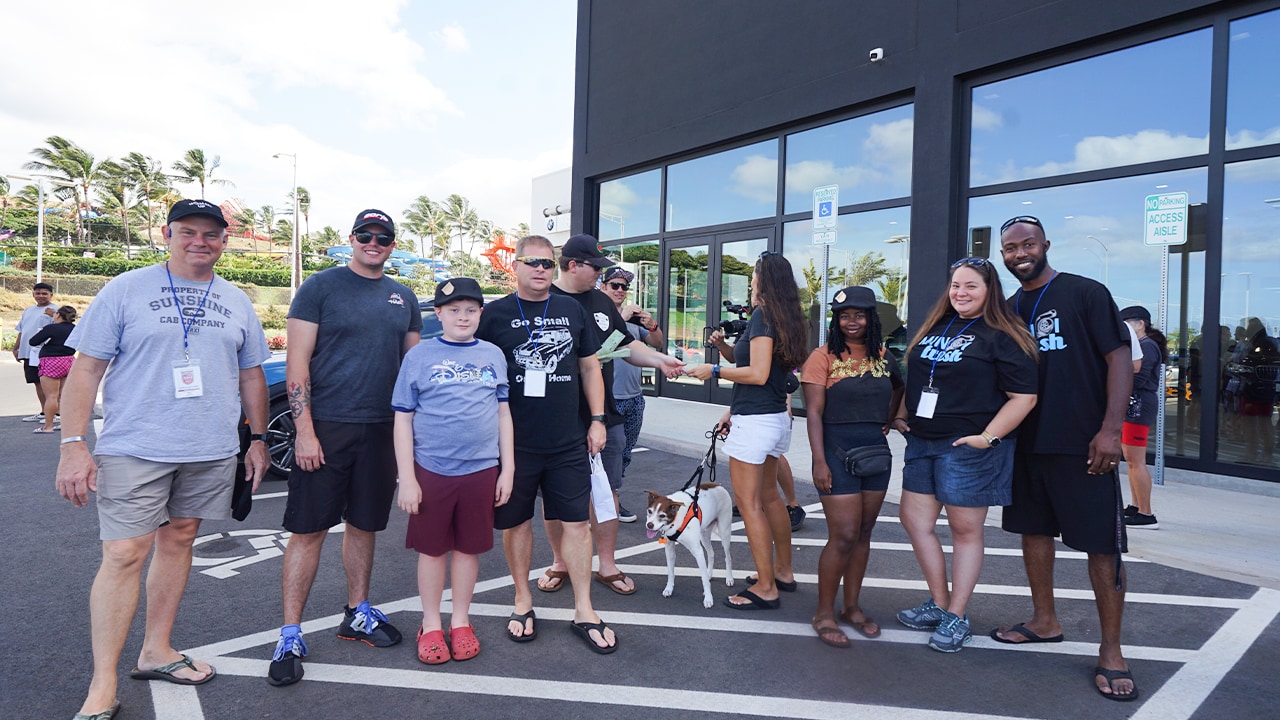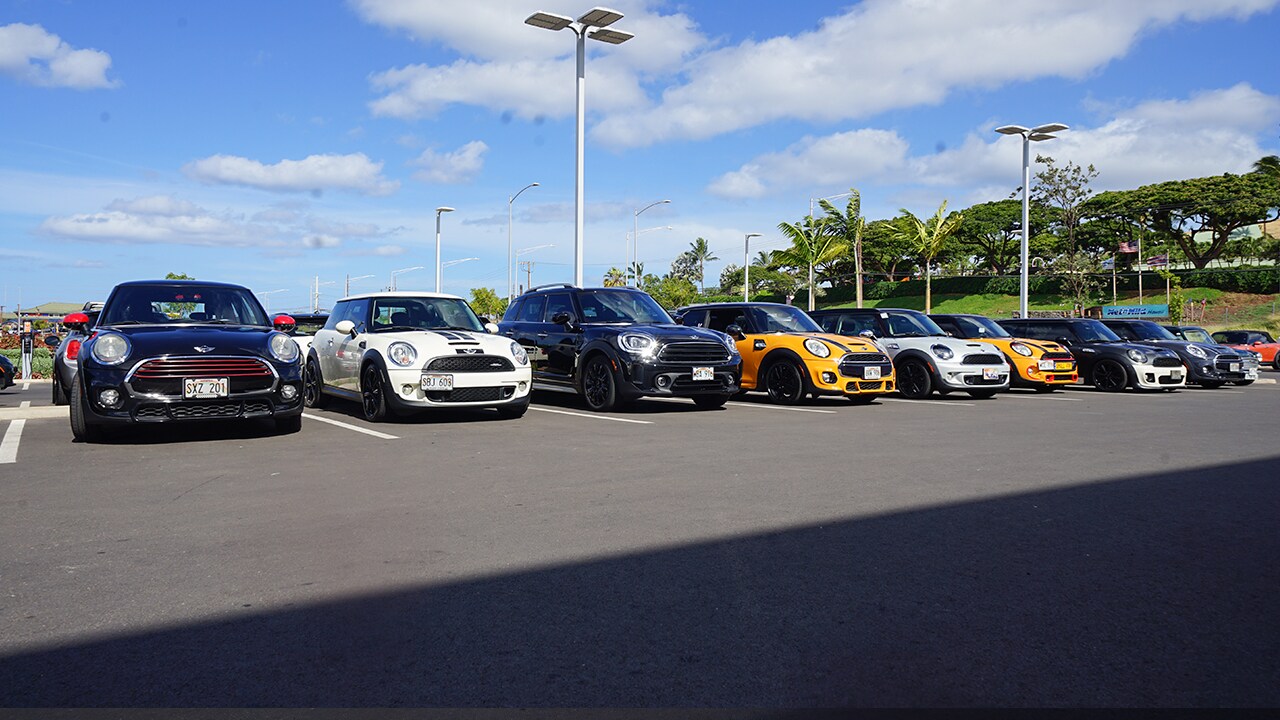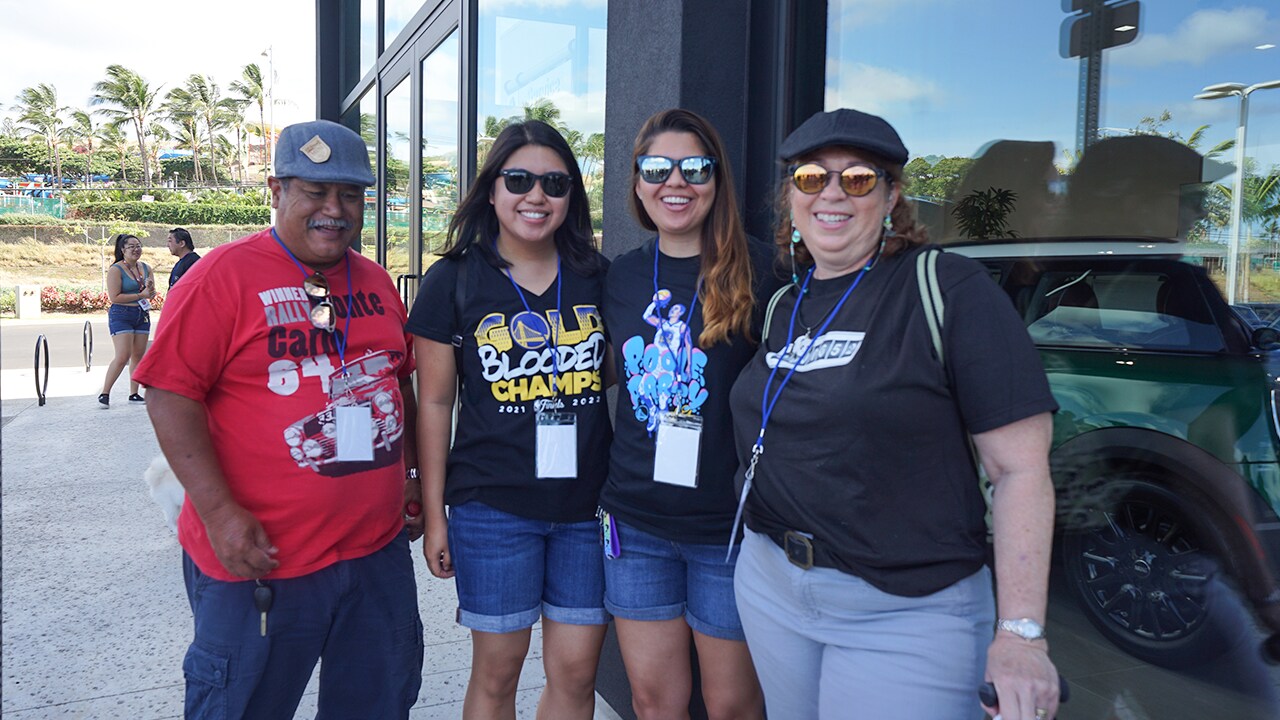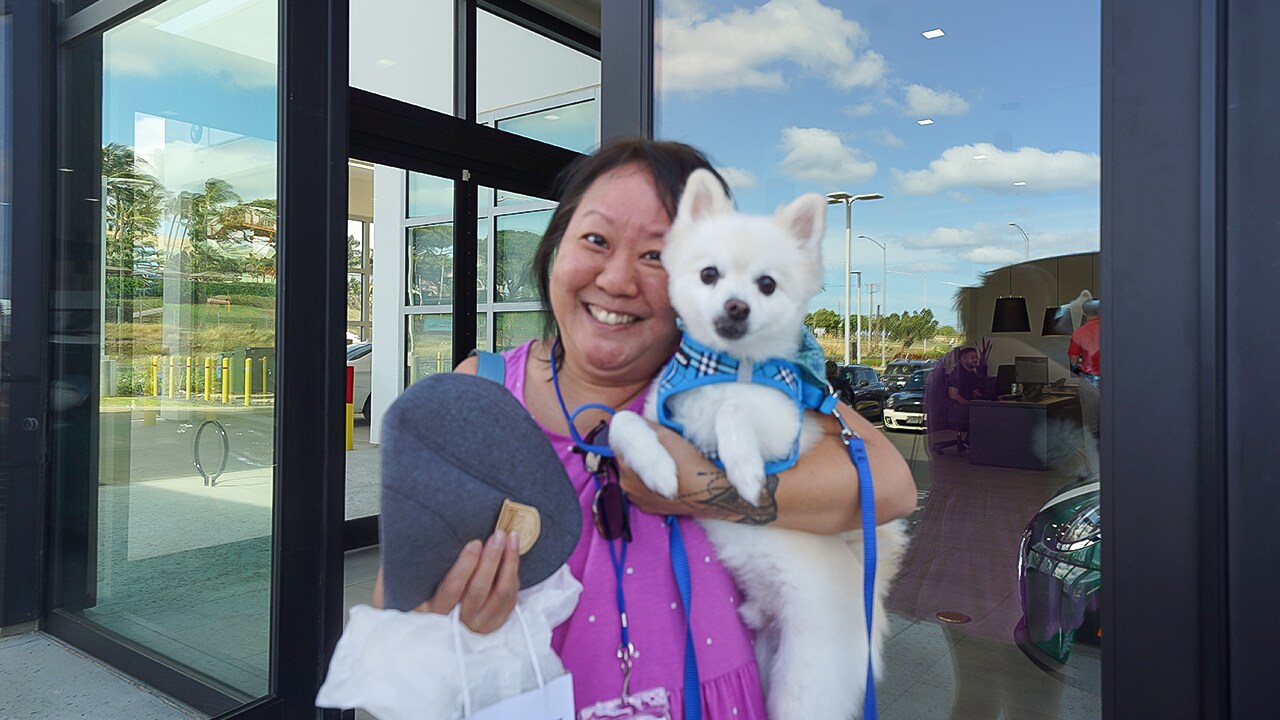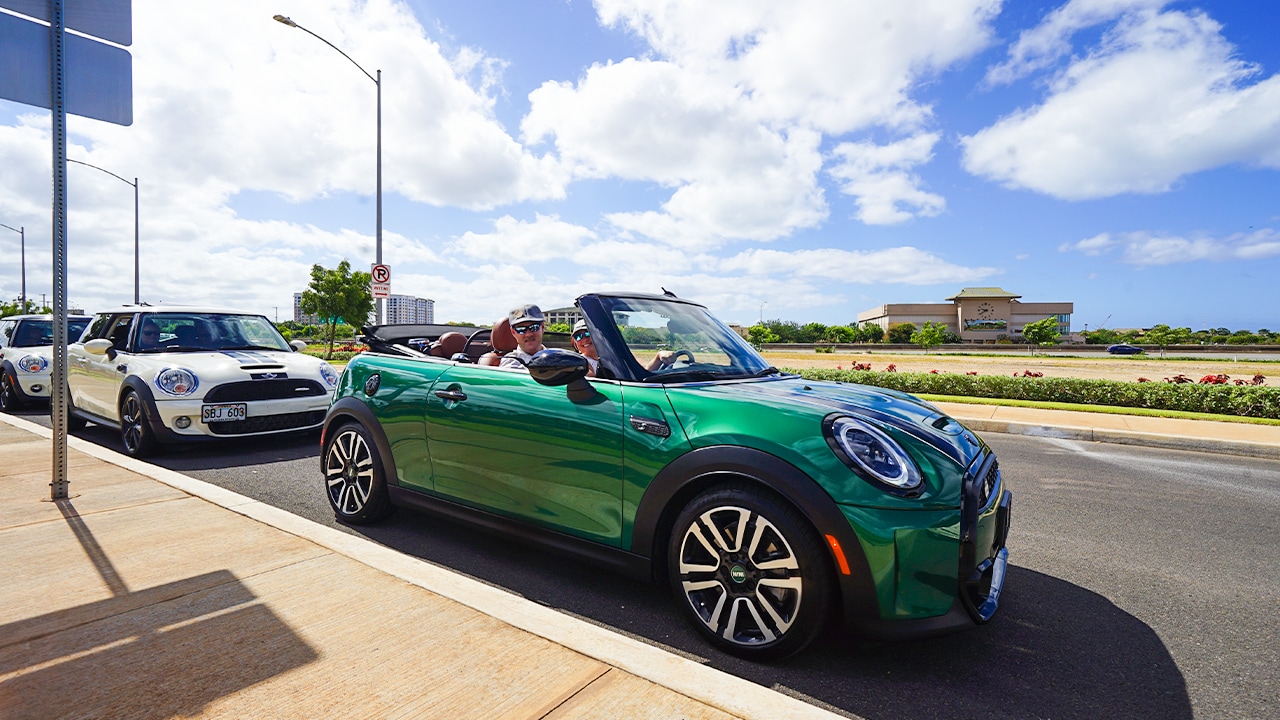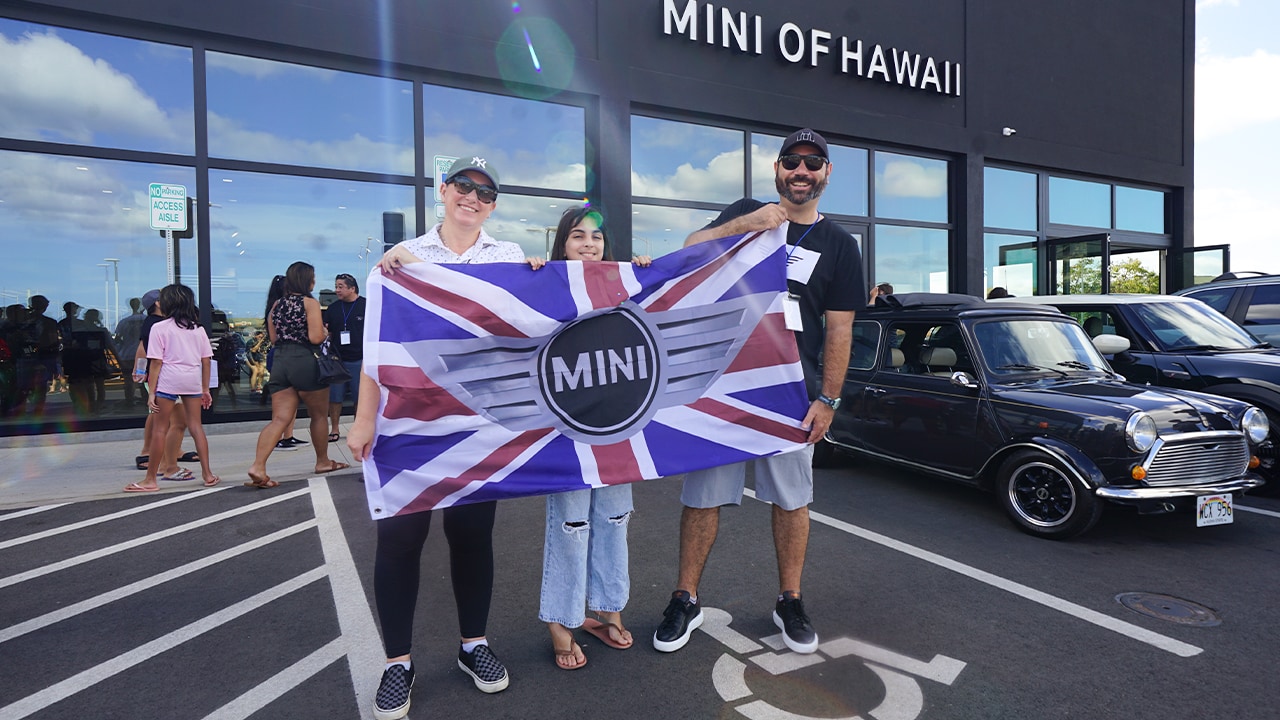 June 30, 2022
#NOTANOTHERPILLBOX
MINI of Hawaii is not just another pillbox or dealership. Our commitment is to give you the best shopping and service experience you can remember. Just like Hawaii's pillbox provides gorgeous views and hiking adventures. Here at MINI of Hawaii you can expect more!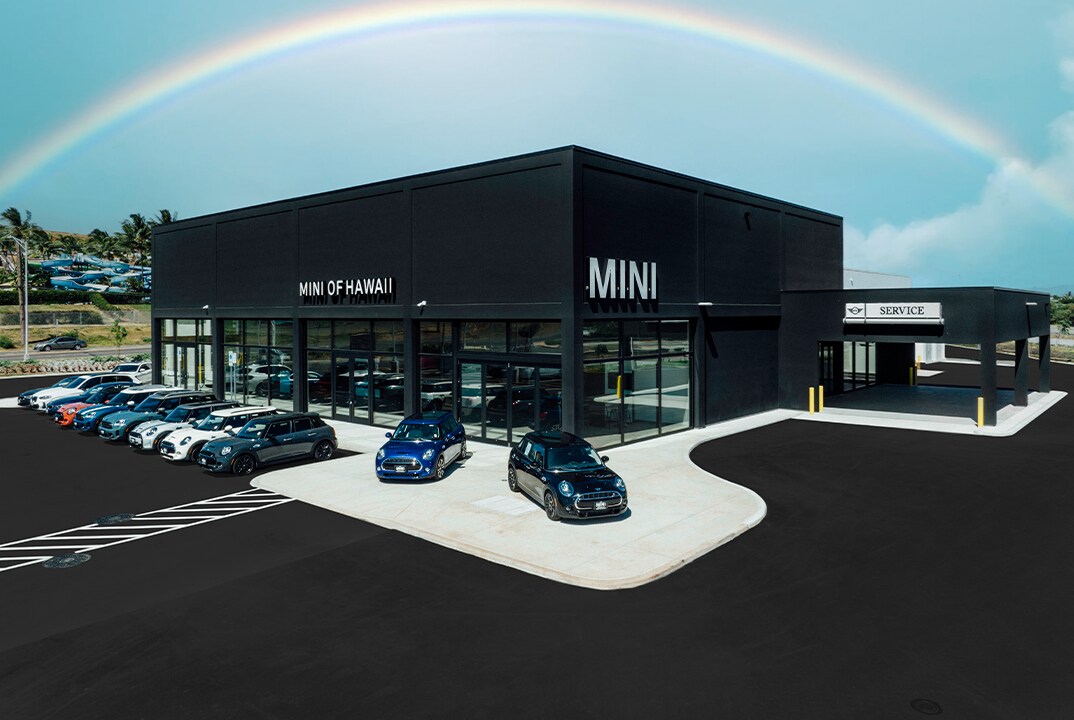 #NOTANOTHERPILLBOX
When you're part of the MINI family, you can enjoy WiFi, a snackbar, and coffee in our lounge area while your MINI is getting all the love and care it needs to get back on the road.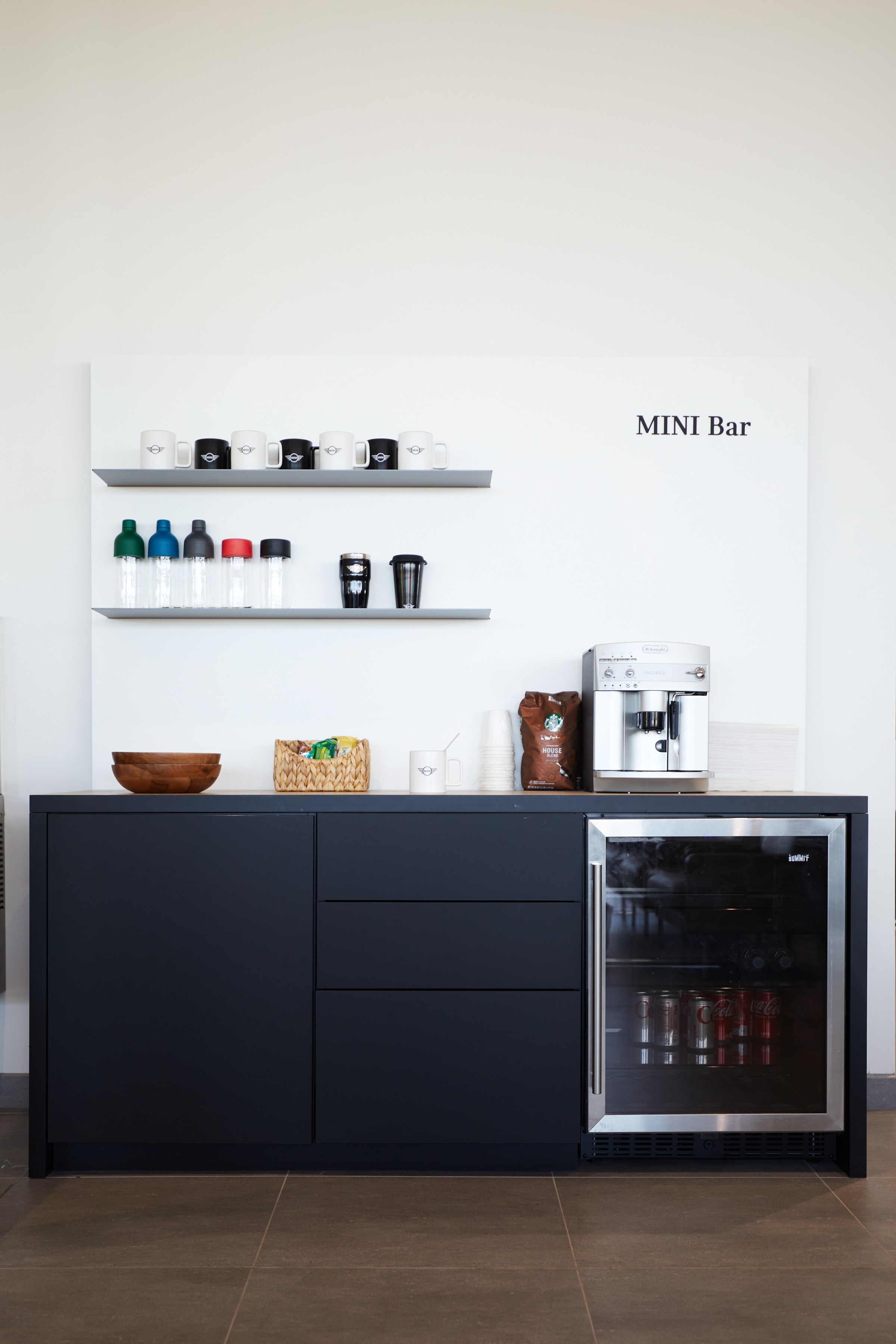 #NOTANOTHERPILLBOX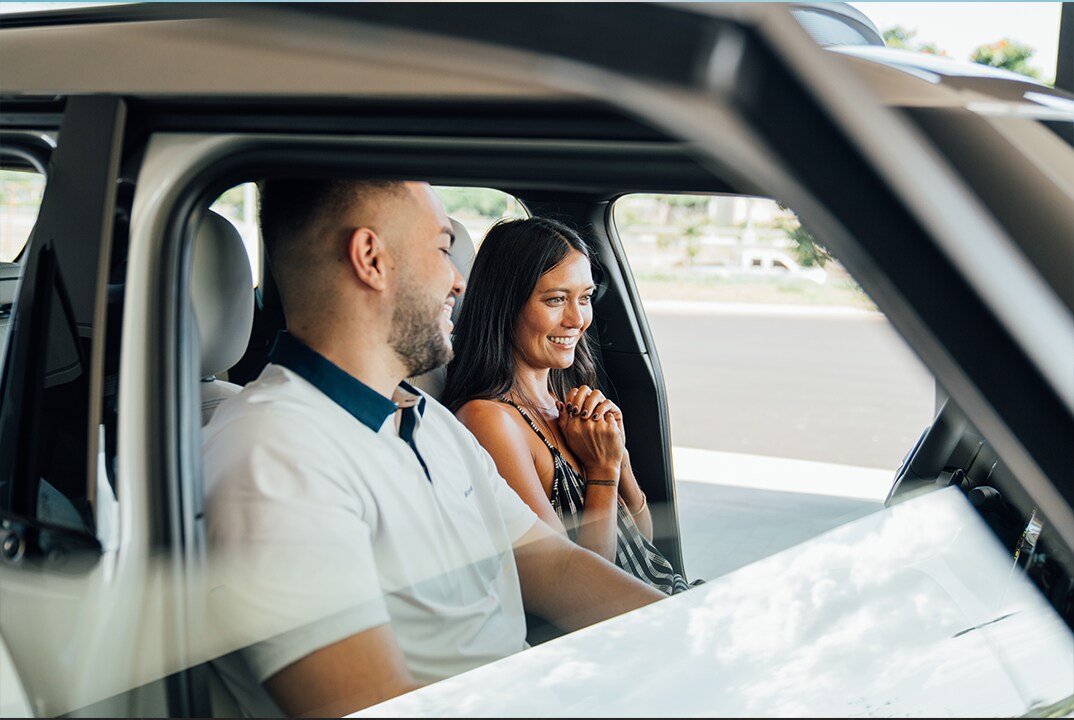 May 28, 2022
Poke Fest at Ka Makana Ali'i