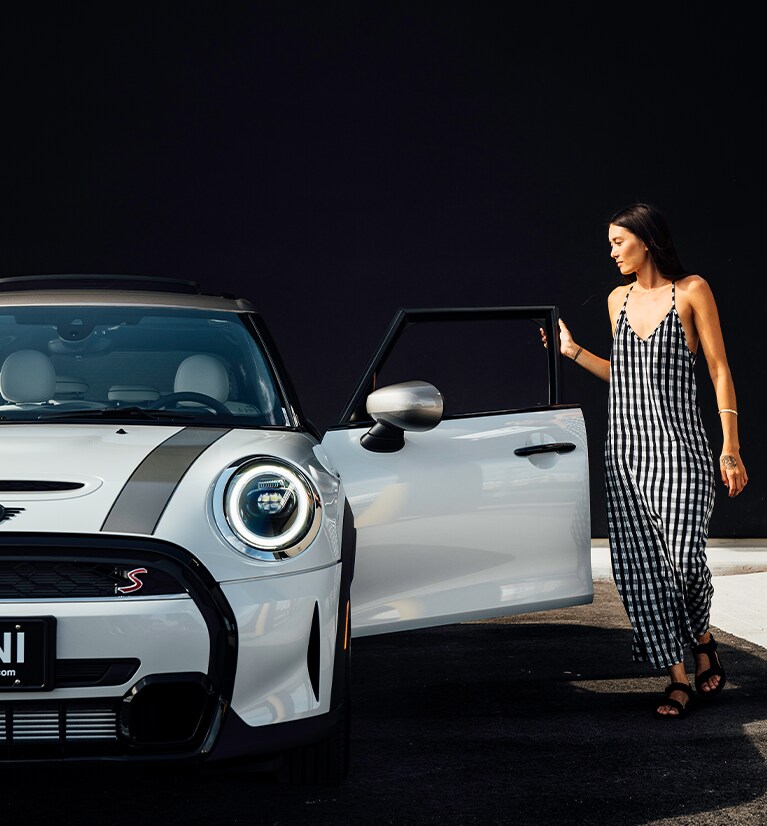 BLACK FRIDAY AT THE BLACK BOX
The holiday season is here, and our team knows that your top priority is to get the perfect ride for yourself. We've got you covered!
---
Join us for our first Black Friday Sales event at our new showroom in Kapolei going on now through November 27th. 
On Friday, November 25th, enjoy delicious grinds from Mikes Fresh Fish food truck, PLUS, 15% OFF all MINI Accessories and Lifestyle. Take advantage of Black Friday savings all week long and NO dealer mark up! 
To RVSP please make an appointment with your Motoring Advisor or call MINI Sales at (808) 593-8699, or fill out the form below to schedule an appointment.
Make an appointment for our Black Friday Weekend Sales event
  
BLACK FRIDAY TOP PICKS
PRE-OWNED MINIS 
BLACK FRIDAY TOP PICKS
OTHER-MAKES & MODELS 
BLACK FRIDAY TOP PICKS
ALL ACCESSORIES & LIFESTYLE 
More products in stock in our boutique
LIMITED EDITION MINI HI 
SNAP BACK HATS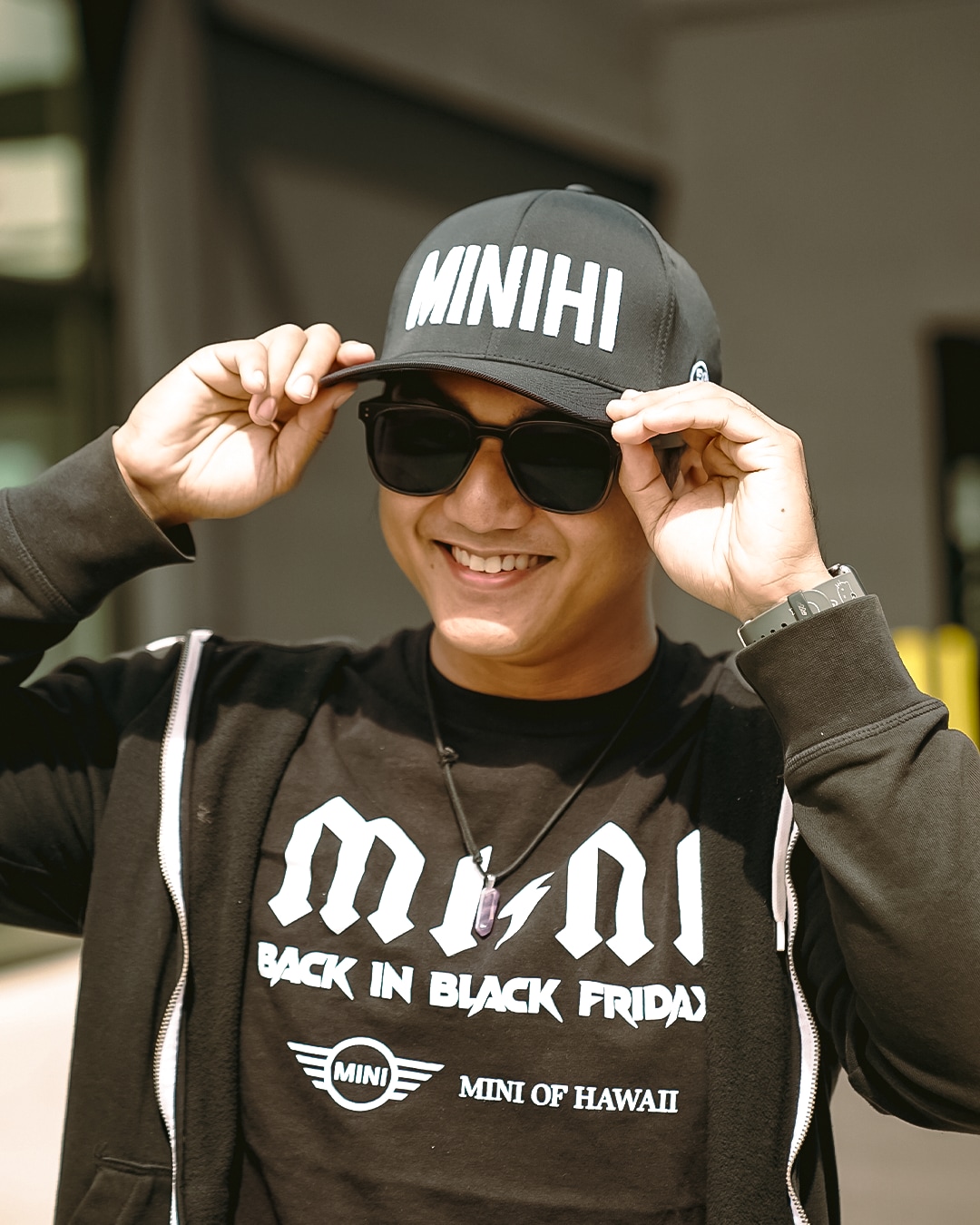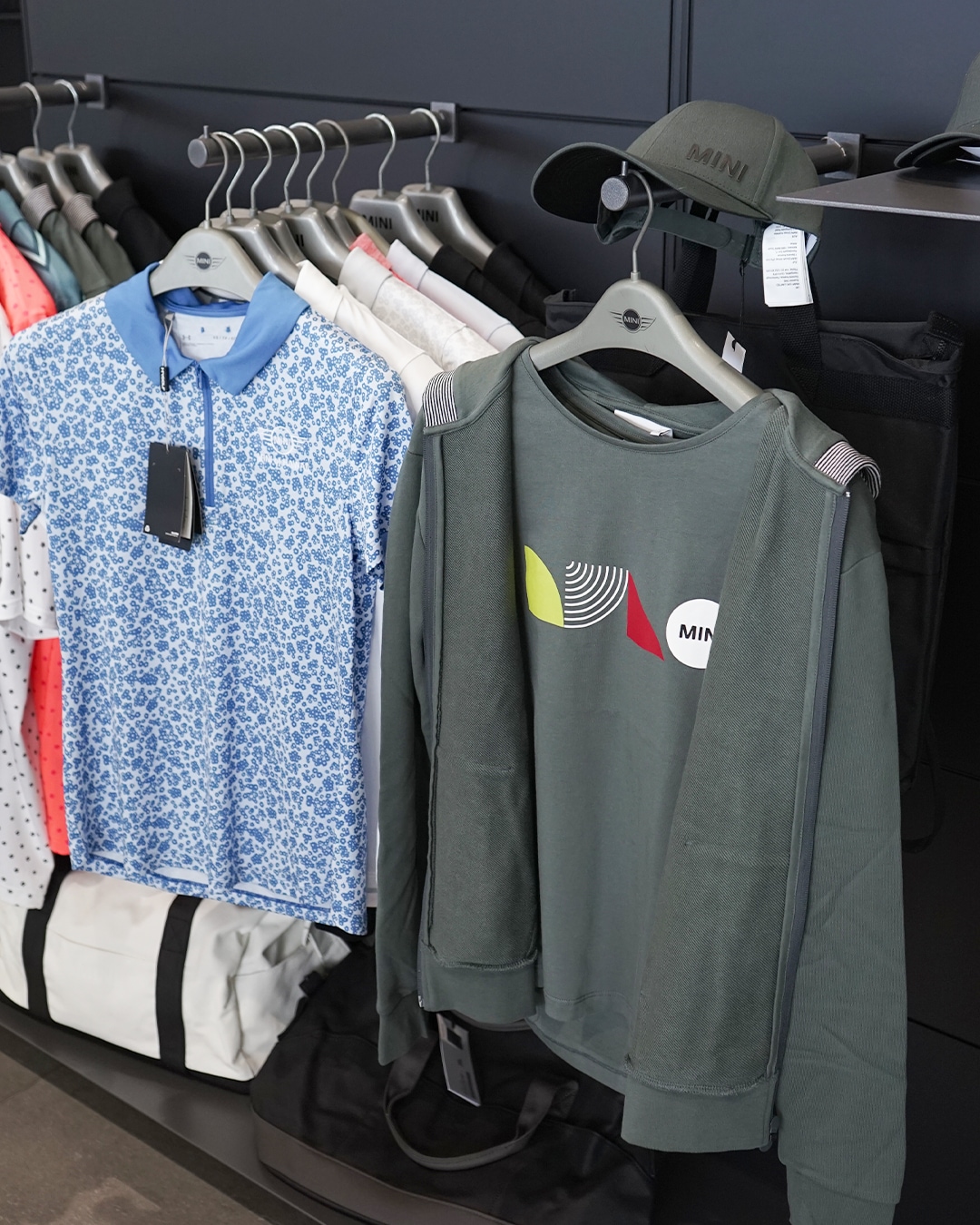 MINI ROOF RACK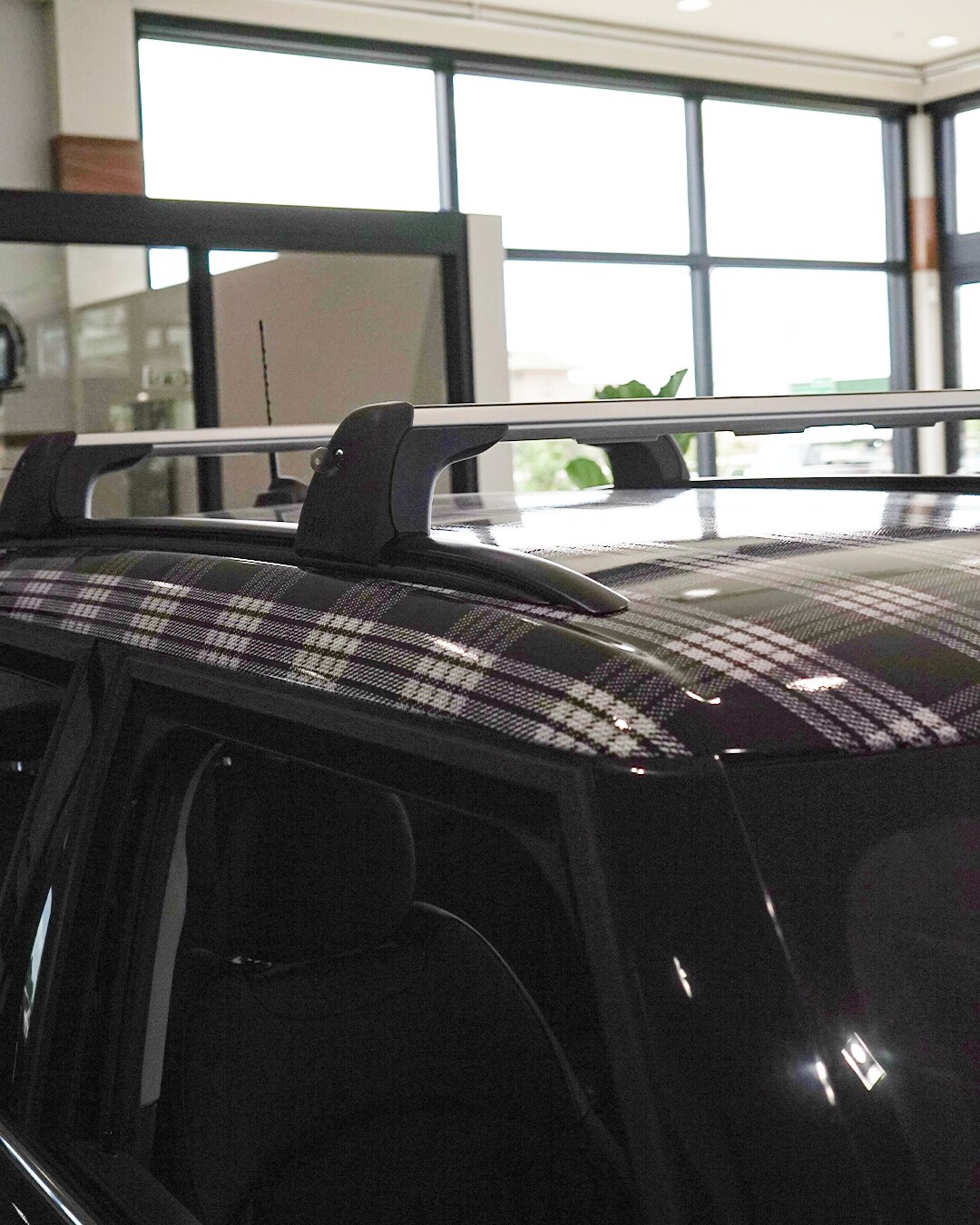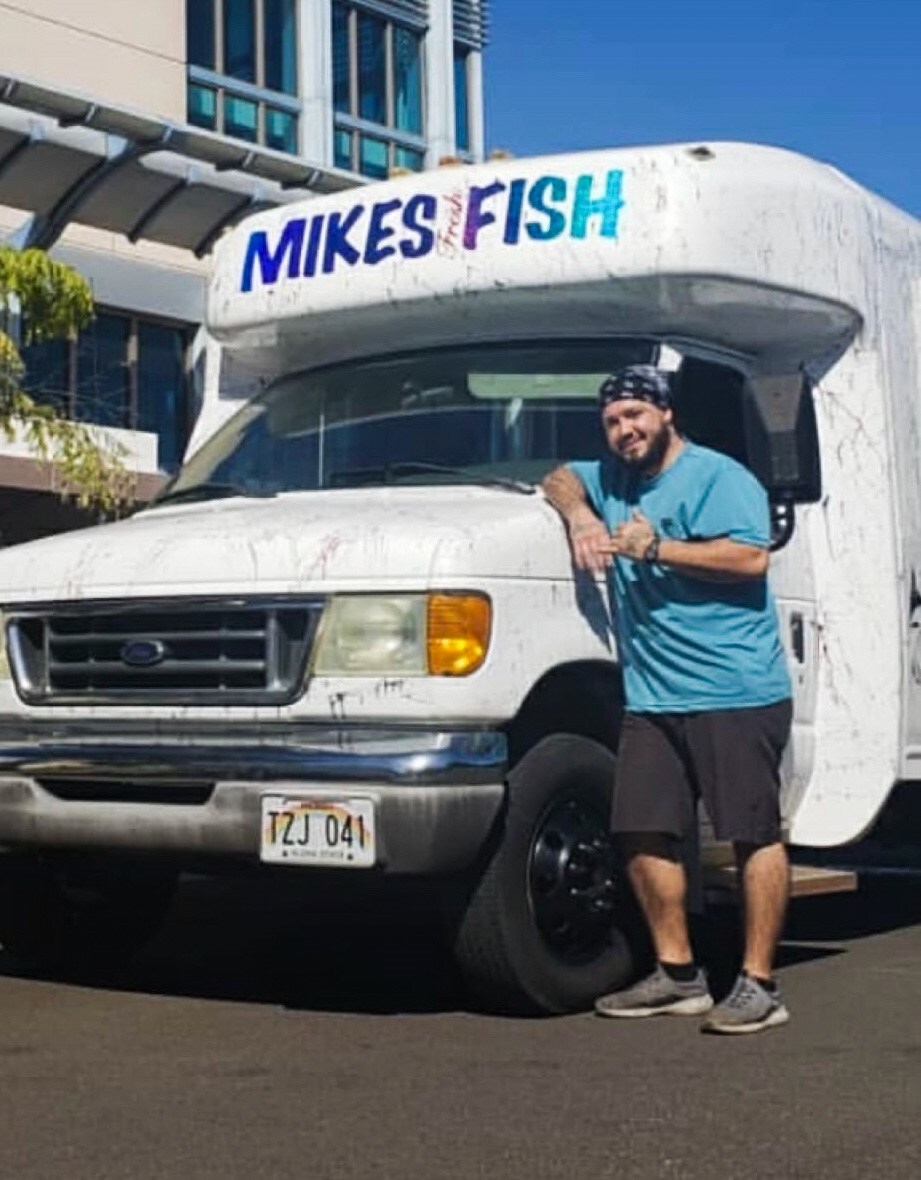 BLACK FRIDAY FOOD TRUCK.
Enjoy a delicious mini Ahi Katsu plate or a grilled Teri Chicken plate from a Mikes Fresh Fish on Friday, November 25th from 11am-2pm.
Mikes Fresh Fish is a popular food truck that serves some of the best fresh fish and local favorites on the island. You can find his truck normally in at Maili Beach Park on the West side. 
Mike's popular Ahi Katsu (left photo)
Stay updated with his truck @mikesfreshfish